Sun

day

Mon

day

Tue

sday

Wed

nesday

Thu

rsday

Fri

day

Sat

urday
School Blog
January 18, 2023
One of the best things about First Baptist Christian Academy is the variety of specials classes that our kids attend each week. Starting in Preschool, we offer library and music classes. In Kindergarten, we add STEM class, computer, and art class. In First grade, we add Physical Education and Spanish class. We offer band starting in 4th grade. Our high school students are able to take woodworking, life skills, journalism, or worship band in continuation with higher level art and music courses.
January 18, 2023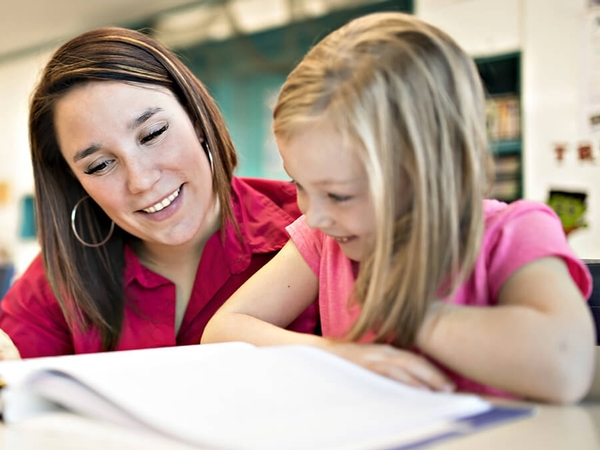 FBCA utilizes traditional Christian based curriculum in our classrooms. These tried and true curriculums allow students to learn through trusted methods of educational practices, not fly-by-night curriculums that change each year. This allows us to provide a great basis for what to expect throughout your child's education. For PreK through 5th Grade, we utilize the A-Beka curriculum. This curriculum provides a great basis for foundational learning that focuses on reading and spelling with phonics, writing in manuscript and cursive, arithmetic that is strong in computation, and history and science that specialize on a Christian worldview. 6th through 12th grade switches to the Bob Jones curriculum to further our student's understanding of the foundational concepts while challenging their critical thinking skills.
January 18, 2023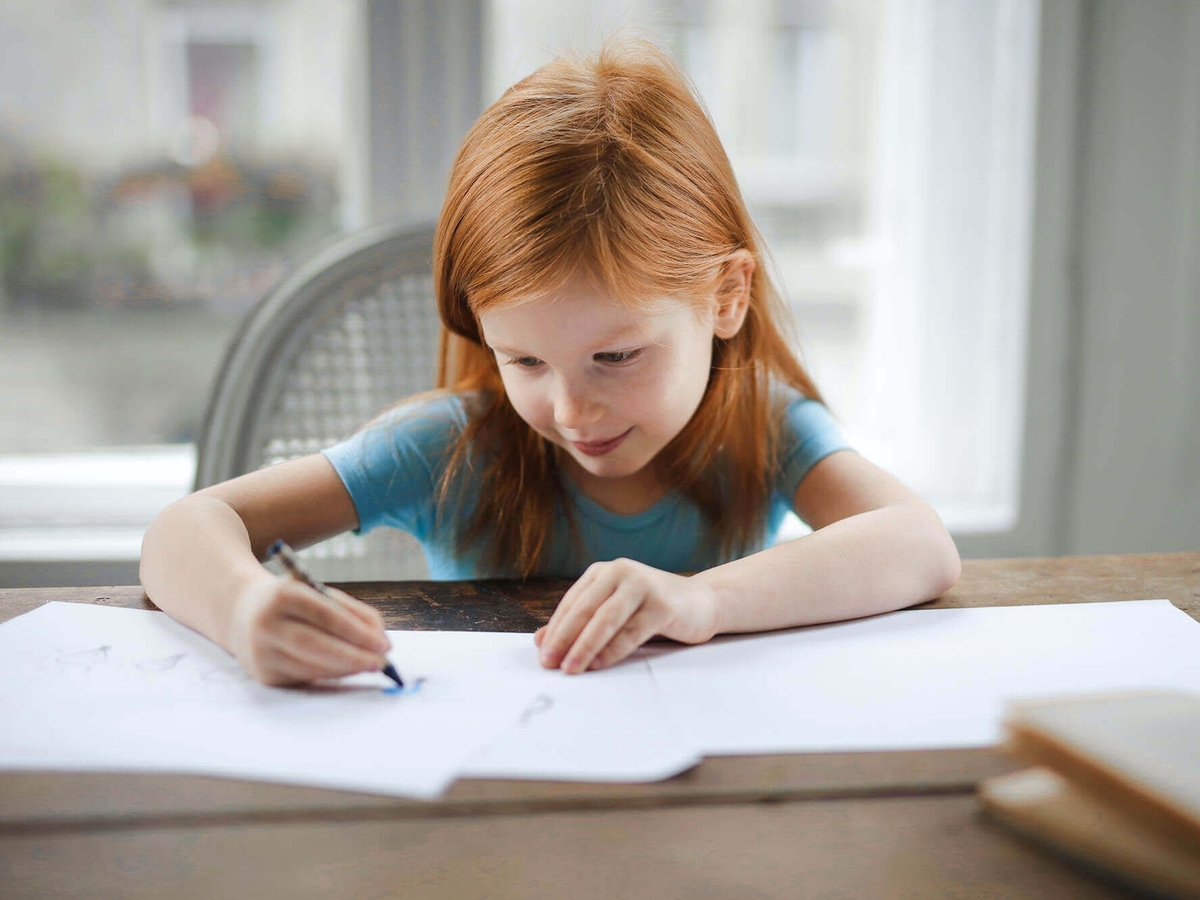 ABC's and 123's are a big part of a child's education, but you cannot undervalue what they learn through the time outside of the academics. Learning social and emotional skills are just as important in a child's development as the academic learning. At First Baptist Christian Academy, we work hard to give our younger children a lot of opportunities for play to help them learn these important social and emotional skills. Sharing and taking turns, gracious winning and losing, and regulating our feelings in a healthy way are all part of the learning that happens at our school.