Who We Are
Our philosophy of education is from a Christian perspective that provides the foundation for all classes. We want to promote high academic standards while helping the students achieve skill in creative and critical thinking. Our philosophy dictates that we cooperate closely with parents in every area of student development. Our goals are not just for academic excellence in each classroom, but also for spiritual maturity in the lives of our students, teachers, and all who are connected to FBCA.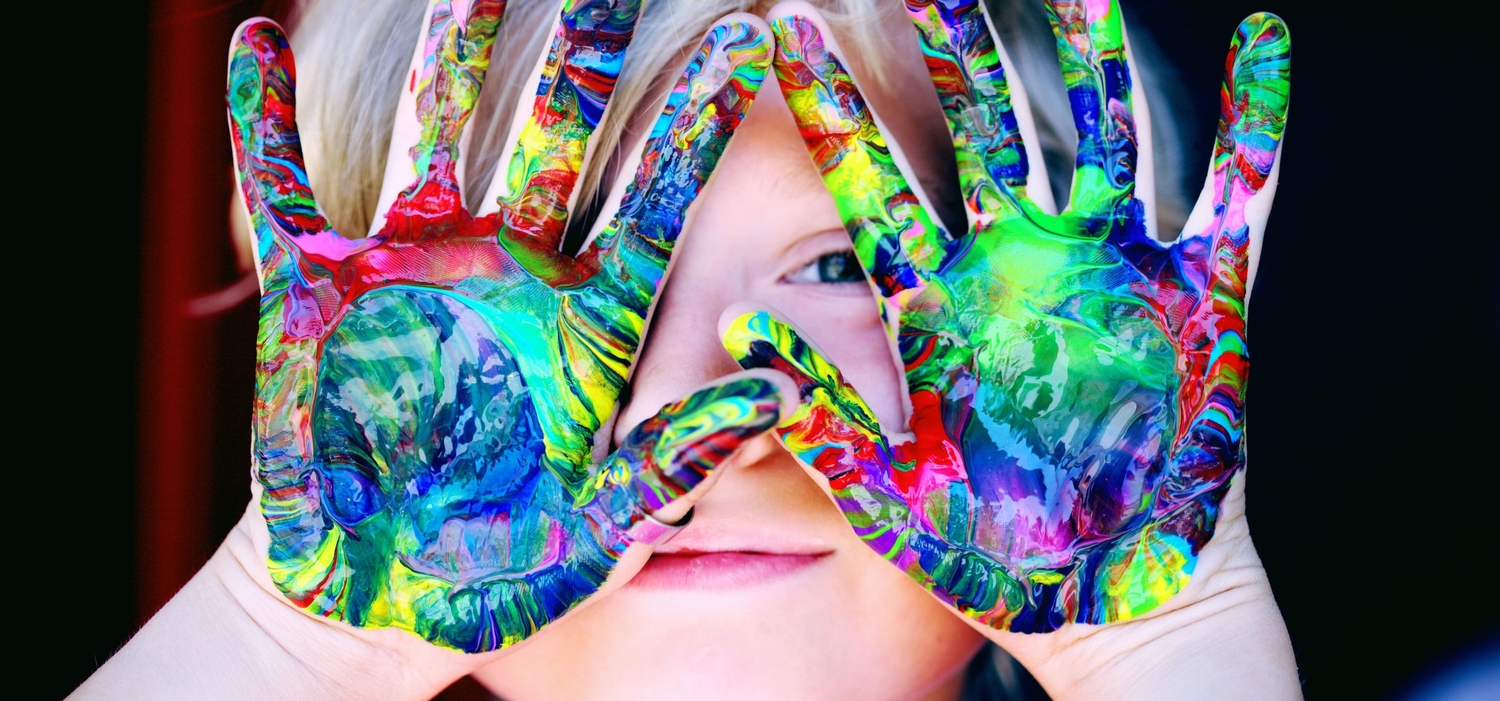 Specials
Music, Art, P.E.

Chapel
Weekly Worship

Curriculum
Abeka and Bob Jones

Staff
Caring Staff
Experience our tradition of success with a personal tour.
A learning community dedicated to building respectful and responsible citizens and empowering all learners.
January 18, 2023
One of the best things about First Baptist Christian Academy is the variety of specials classes that our kids attend each week. Starting in Preschool, we offer library and music classes. In Kindergarten, we add ST...
Read More
January 18, 2023
FBCA utilizes traditional Christian based curriculum in our classrooms. These tried and t...
Read More
January 18, 2023
ABC's and 123's are a big part of a child's education, but you cannot undervalue what they lear...
Read More